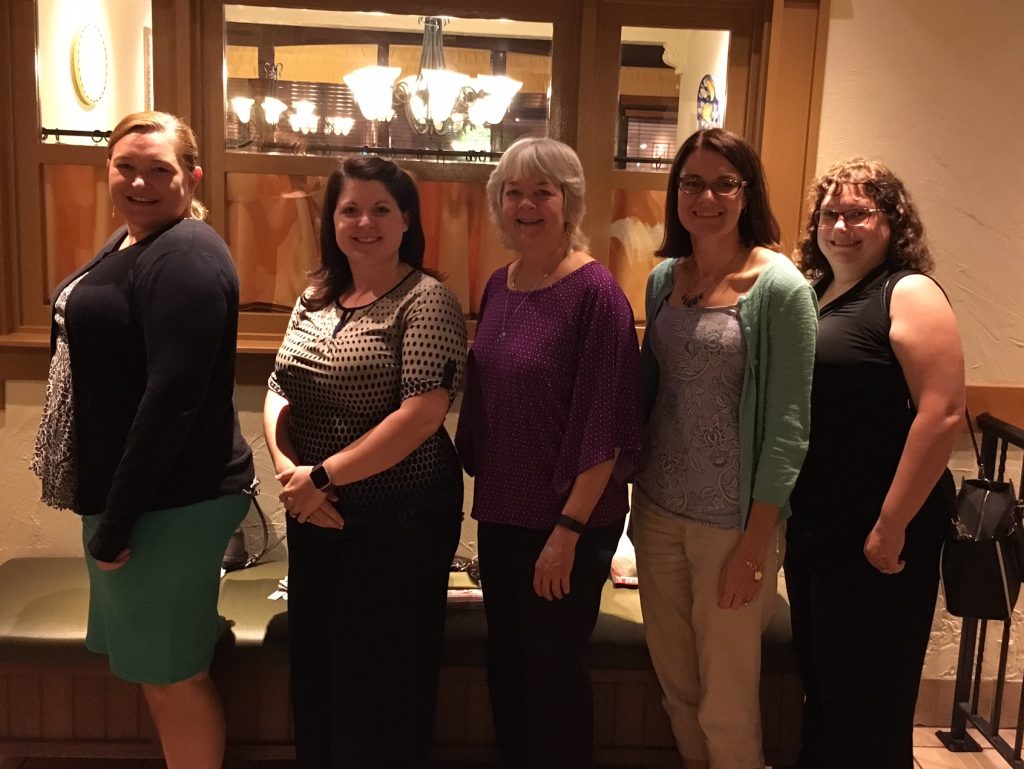 We had a great Book Discussion Tuesday night at the Olive Garden off Alta Mere. "Driuve" by Daniel Pink is all about motivation – why we do what we do – and why some incentives work better than others depending on the type of task someone is doing.  From work and money to creativity and kids, we all learned a few new things about how we ourselves are motivated and how we can motivate others.
Our next meeting will be Tuesday, October 11 at 6:30 PM at Dickey's BBQ on Blue Mound Rd, where we'll be watching a SWE webinar entitled "Inviibility Only Works for Superheroes".  Don't forget to RSVP via EventBrite so we know to expect you!
October Webinar Meeting:
Dickey's Barbecue Pit
5412 Blue Mound Road
Fort Worth, TX 76106We will view the hour-long SWE webinar together and have a short discussion.