Jody Snow joined the Fort Worth SWE section in April 2006 after relocating to the DFW area. Since joining SWE, she has held positions of increasing responsibility culminating in her serving as Section Vice President the last three years and as Section President the three fiscal years prior to serving as VP. She will serve as President again the 2nd half of FY17 after Natalie White's relocation to California. In addition to her Section duties, Jody is very active with several volunteer/outreachvorganizations including Cowtown BEST Robotics and Girl's Inc.  In her professional life, Jody is a Project Engineer Senior Staff at Lockheed Martin Aeronautics on the F-35 Joint Strike Fighter Program.
Vice President –  Amanda Stahlnecker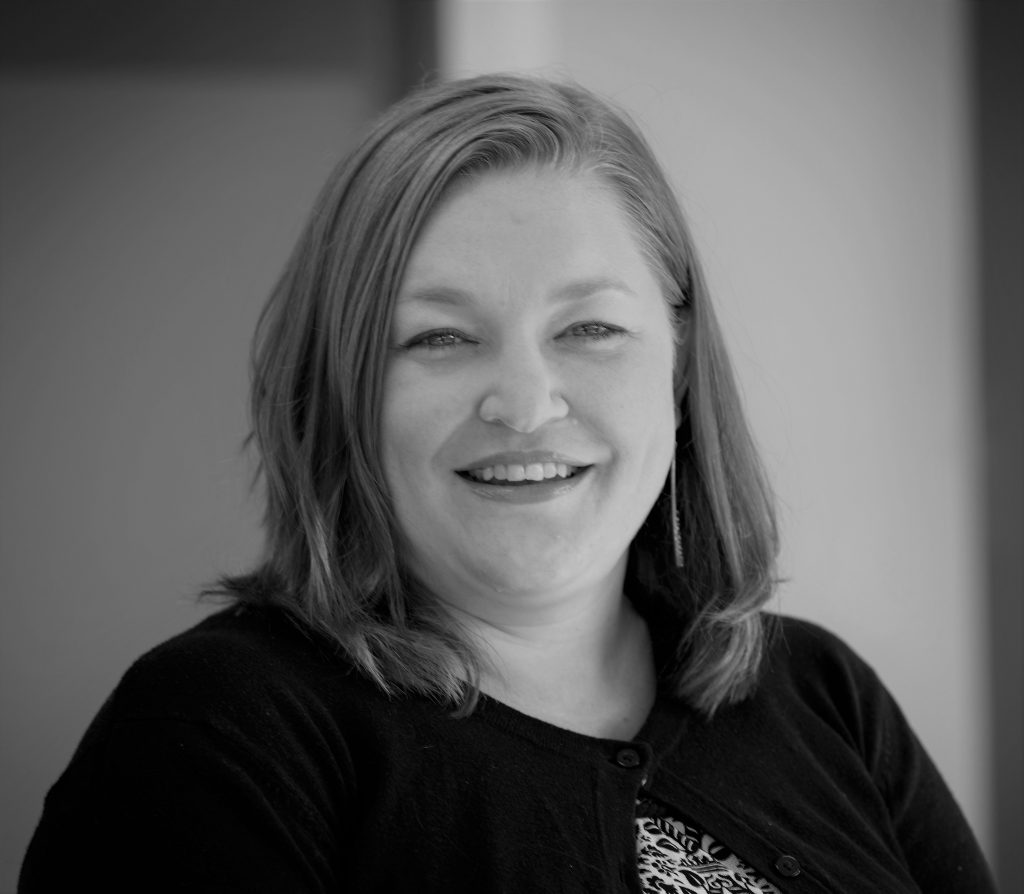 Amanda is a graduate of the University of Nebraska – Lincoln, where she earned her Bachelor of Science degree in Civil Engineering in 2003. She currently works as a Senior Railroad Engineer at HDR's Fort Worth office after moving to Texas in 2013. She is a registered Professional Engineer in Nebraska and Texas. Amanda has been a member of SWE holding various leadership roles as a collegiate and professional for her sections. She is passionate about outreach and volunteering in the community. Amanda is excited to be part of the leadership team for the Fort Worth SWE section.
Treasurer– Melissa Tacconi

Melissa holds a bachelor's degree in biomedical engineering from Vanderbilt University and a Master's degree in electrical engineering from Rice University.  She has worked in the medical research and nuclear power industries, but most recently worked for 11 years as a test engineer for Motorola's Networks business.  She is currently taking a break from work to stay home with her daughter, but has kept active in SWE.  She has been a member of the Fort Worth SWE section for a number of years and has served as section webmaster, secretary, vice-president and FY13-15 president.
Secretary – Ana Gonzales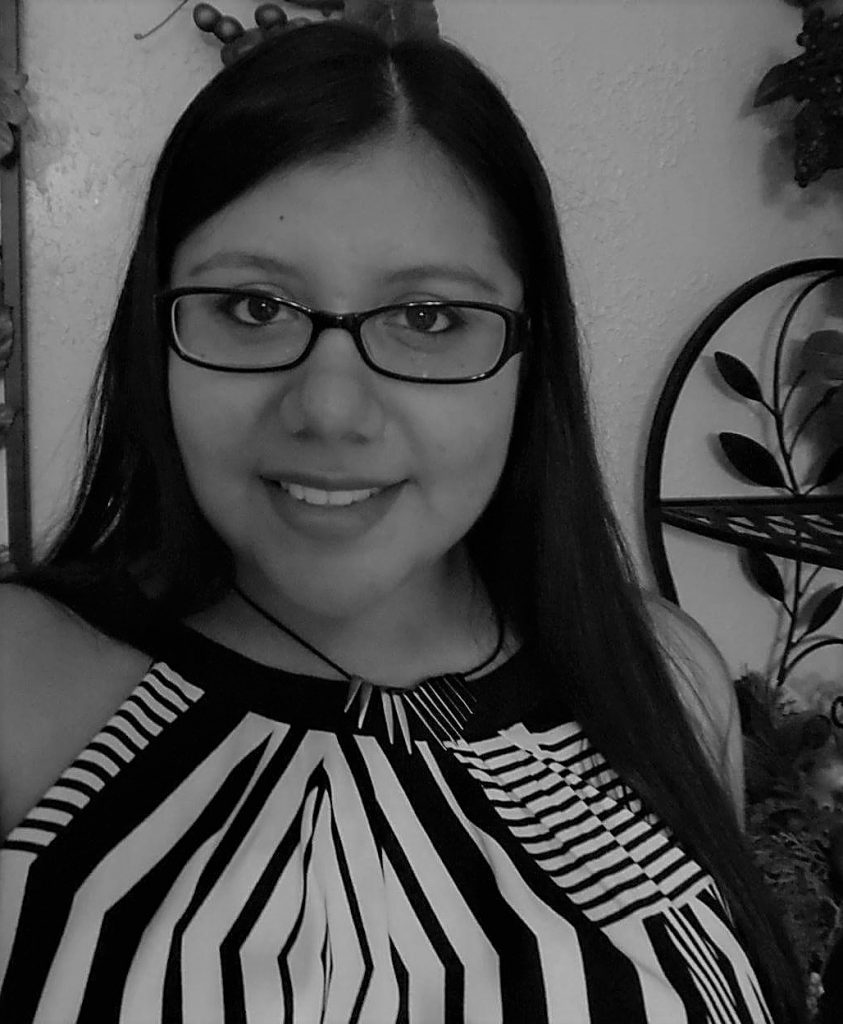 Section Representative – Katia Gomez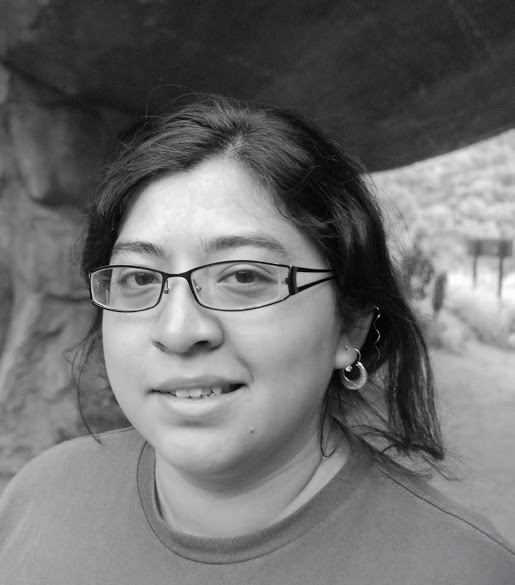 Katia Gomez received her Bachelor of Science degree in Civil Engineering from The University of Texas in Arlington (UTA). She joined SWE in Fall 2009 at the collegiate level where she held various officer positions. After graduation, she transitioned to the Fort Worth SWE Section where she has volunteered for various committees and outreach events. She continues to be involved with the UTA SWE section as their Professional Counselor. In addition to her involvement with SWE, she volunteers with Future Cities Competition – North Texas region as the Public Relations Coordinator and teaches ESL to adults at Vickery Meadow Learning Center. Katia is currently employed as a Design Structural Engineer at Ronald A. Roberts & Associates.
Alternate Section Representative – Kim Trost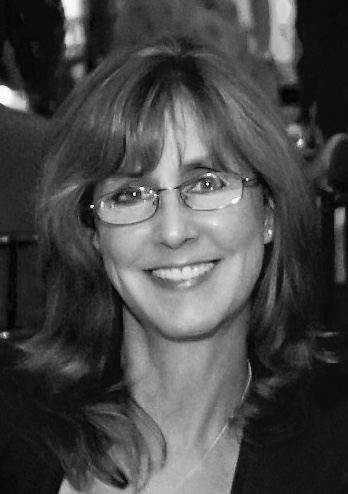 Kim Trost works at Elbit Systems of America in Fort Worth and currently holds the position of Director, Project Engineering. Kim is a certified Project Management Professional (PMP) and is responsible for Engineering program execution performance of all Fort Worth programs.  During her tenure at ESA, she has worked in the Software and Systems Engineering organizations and was the ESA Corporate Director, Software Engineering prior to her current role.  Kim began her career as a Software Engineer at Texas Instruments in the Defense Systems and Electronics Group (DSEG).  She worked at TI (which later became Raytheon) for 14 years in the Engineering organization.  While at TI, she worked as an individual technical contributor  Software and Systems) as well as in various technical lead roles before moving into a management position as the Enhanced Paveway Software Manager.  She received a Quality/Excellence Award and was elected Member, Group Technical Staff while at TI.  Kim has spent the last 14 years at Elbit Systems of America (ESA) here in Fort Worth.  Kim has 4 daughters, the youngest of which is a sophomore in High School.  Kim has been involved in SWE for the last several years and is currently the Region C Section Rep.  Kim actively works at ESA to mentor other female engineers and to ensure they are exposed to the SWE organization and opportunities it brings.   Kim holds a Bachelor of Science degree in Mathematics from Angelo State University and an Executive MBA from Texas Christian University.