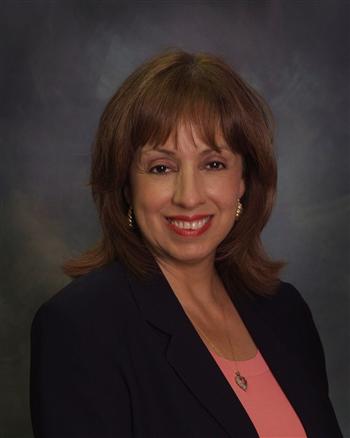 This summer, Life Coach Pat Alva-Green provided an engaging hands-on workshop for Fort Worth SWE members:
"3 Self-Care Practices Successful Women Implement Daily"
Participants learned how establishing daily rituals can decrease stress and increase life fulfillment. Pat also discussed why setting personal boundaries is important and how to establish and maintain them. Those who attended the workshop walked away with a self-care plan they could implement immediately to ward off burnout and guide them to more fulfilling personal success.
Pat is a Life Coach and Retreat Leader with the Alva Green Coaching Group.
www.alva-greencoaching.com