We had such a wonderful evening at our Happy Hour at Times Ten! 20 of us shared beverages, pizza, and great conversations. Our collective professional and collegiate experiences paired well with our delectable refreshments!  🙂
Our newest member, Shelby the Region C "Sea" Turtle, was in attendance, too!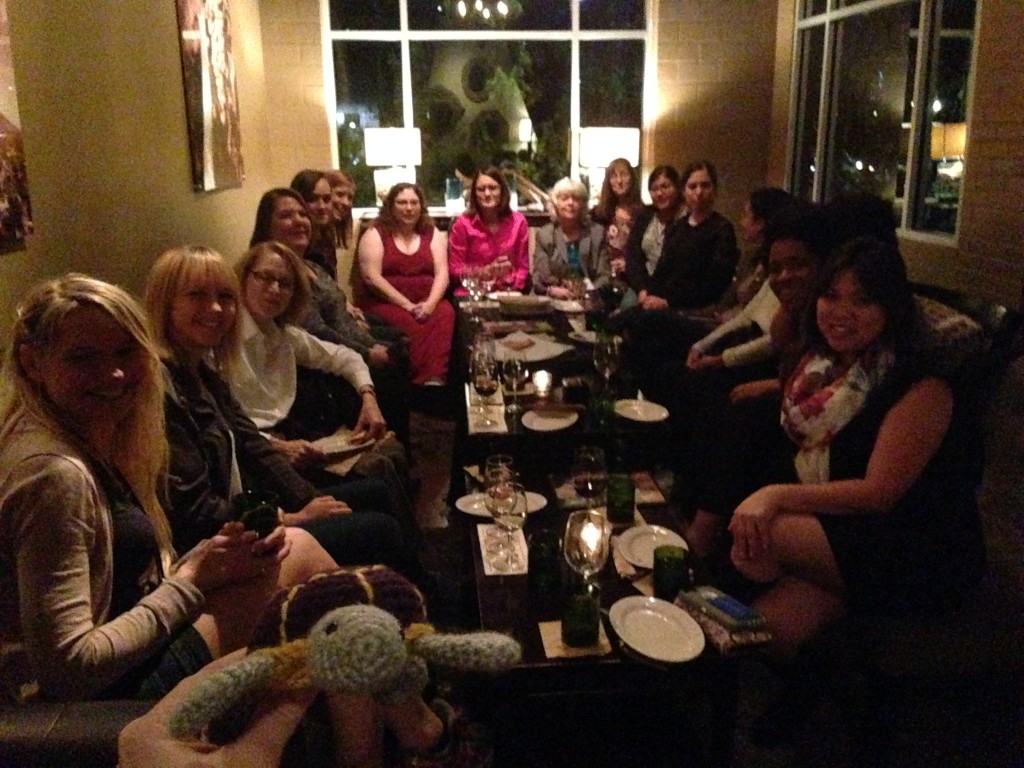 Don't miss our next event, the Holiday Party the evening of Friday, December 4! Email contact@fortworthswe.org for more information and to be added to the eVite!