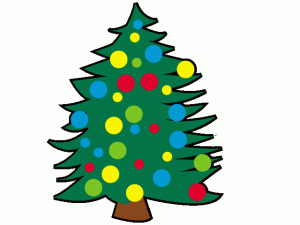 Check your email for an invite to this year's SWE Holiday Party!
Saturday, December 14th – 6:00 pm
Jody Snow has graciously offered to host the party at her home.  This is a family event, so spouses and children are welcome.  SWE will be providing a meat dish, so we ask that everyone bring an appetizer, side or dessert.  Tea and soda will be provided, but you are welcome to bring a beverage of your choice.
We will also be doing our traditional ornament exchange.  If you wish to participate, please bring a wrapped ornament.
We hope to see you there!